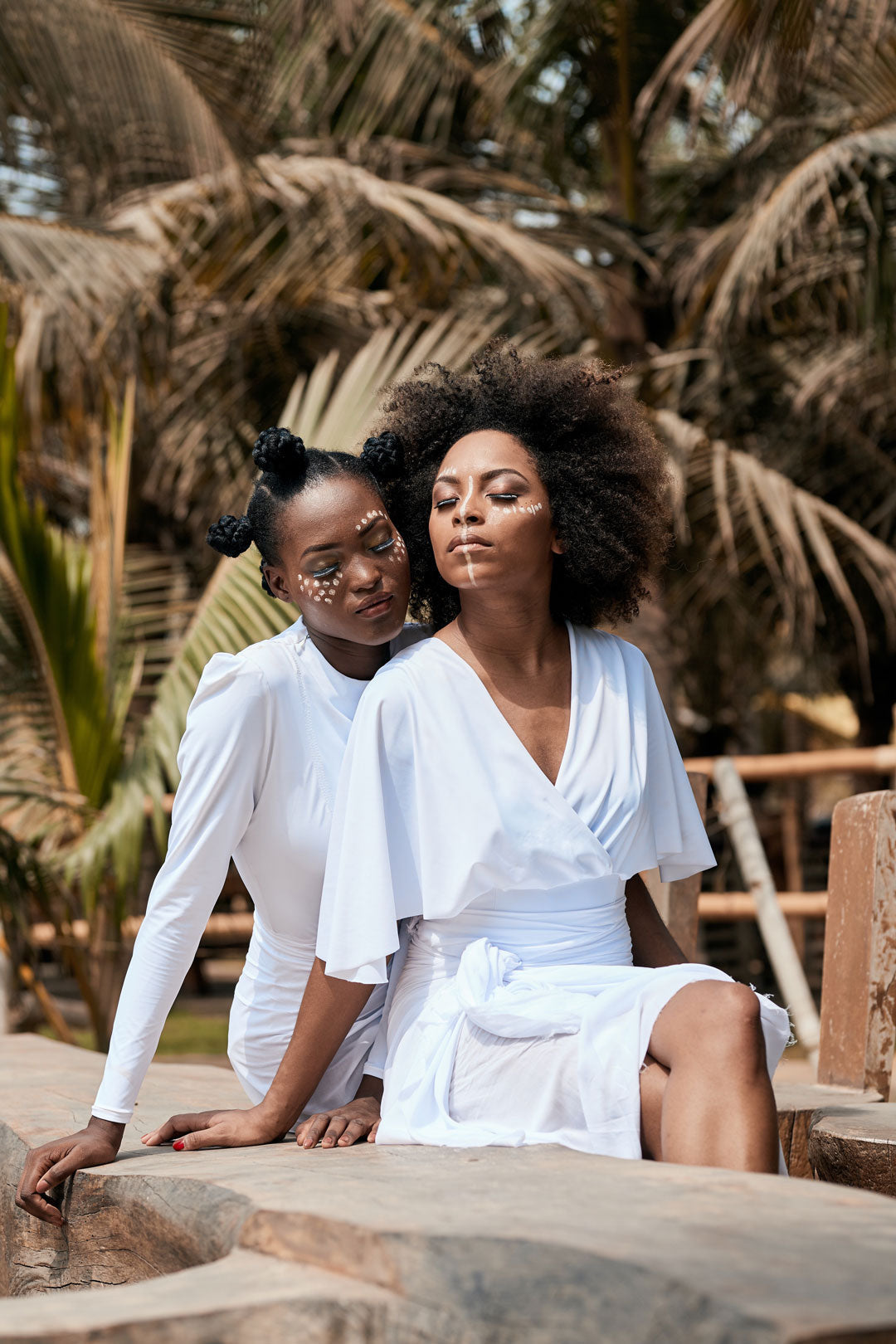 Anava Paris is above all a story of life(s), which takes different shape... a story of women who need meaning, a new interpretation of femininity and beauty. Anava Paris is the story of a committed brand, mine, yours and the on of all those who contribute to write it.
Devo
Manifesto
I.
Create pieces that have meaning and a story

II.
Where every woman's femininity can freely assert itself

III.
Because perfection is imperfect, as nature dictates

IV.
And that everything that comes from the heart goes to the heart

V.
And if not now, then when?